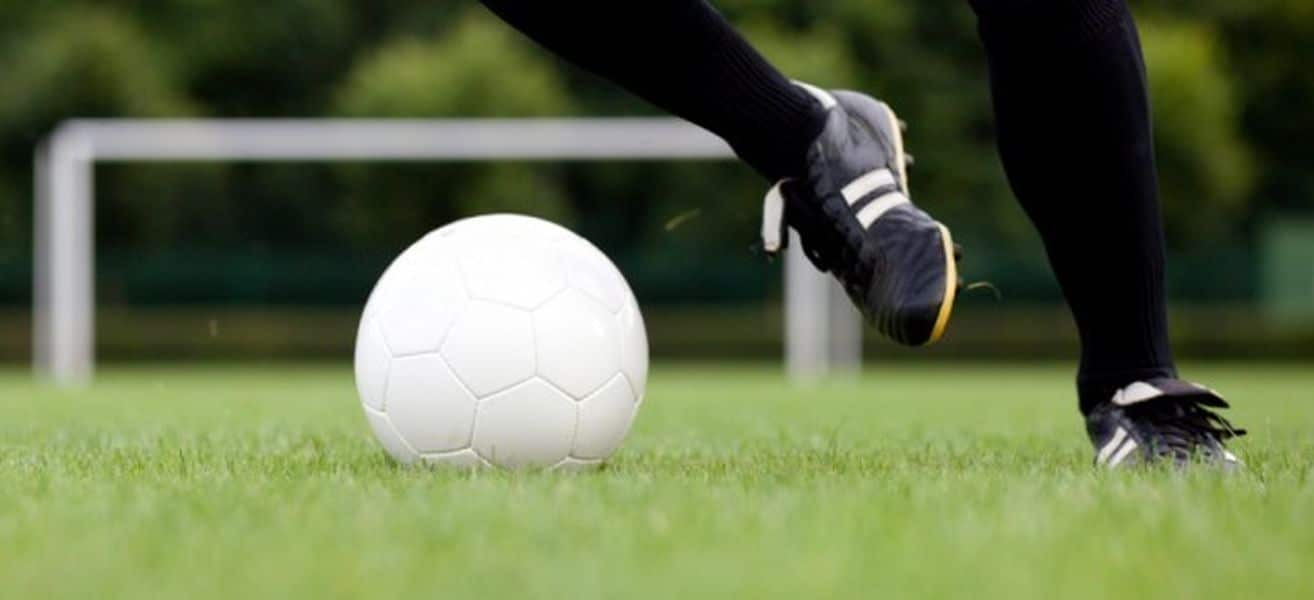 Doña Julia Golf's football facilities are situated 30 minutes from Marbella, 15 minutes from Estepona and only 50 minutes from Malaga Airport.
Malaga Airport is well served by all major airlines and from all major and peripheral cities in Europe making Dona Julia Golf a very accessible training destination on the Costa del Sol.
We book the pitch to just one team at a time, so you have full and uninterrupted use of our facilities. With over 320 days of sunshine annually, our climate allows training throughout the year.
The Football Pitches
The exceptional facilities at Doña Julia Golf enable teams to train, work and relax in a private and select environment. The two pitches are exclusively aimed at professional sporting teams and is conducive with FIFA international professional standards. Located in a sheltered, fully enclosed section of Doña Julia Golf ensures both excellent pitch conditions and privacy.
Located at the top of the 18 holes golf course, in a exclusive place and private where you can train without no disturb.
In our football facilites you have changing rooms for the football players with showers where they can change before and after their trainings.
Internationally recognised teams training at Doña Julia Golf include: ADO den HAAG (Netherland), Preußen Münster (Germany), AC Rossoneri (Switzerland), Legia Warszawa (Warsaw), BSC Young Boys (Switzerland), FC Augsburg (Germany), FC Basel (Switzerland), AZ Alkmaar (Netherland), vice versa.
Galery
Video References
If you want to rent our football facilities, please fill out this form and we will get back to you as soon as possible.