Saint Patrick's Day
1 March, 2017
Doña Julia Golf Club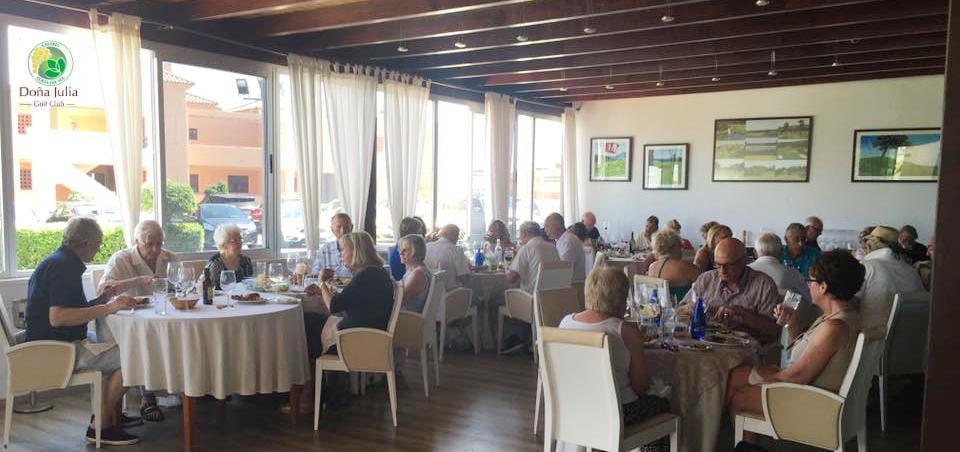 Wear green with us on a Saint Patrick's Day at Doña Julia Golf Club, the 17th March 2017.
Enjoy our gastronomic offer on such a special day to commemorate the passing of the Ireland Patron Saint Patrick.
At Doña Julia Golf we offer the following menu:
FIRST
Salmon roll or King Prowns with garlic sauce
SECOND
Grilled Golden fish or Sirloin with Strogonoff Sauce
DESSERT
Apple Crubble
DRINKS
White or Red Wine, Beer, Water and Soft Drinks included
The price of only menu is 30 € per person or Greenfee, shared buggy and menu 90 € / per person.
Book now your table calling us at 952 937 753/607 663 841 or write us at info@donajuliagolf.es
Related Posts