Summer tournaments calendar
24 June, 2021
Doña Julia Golf Club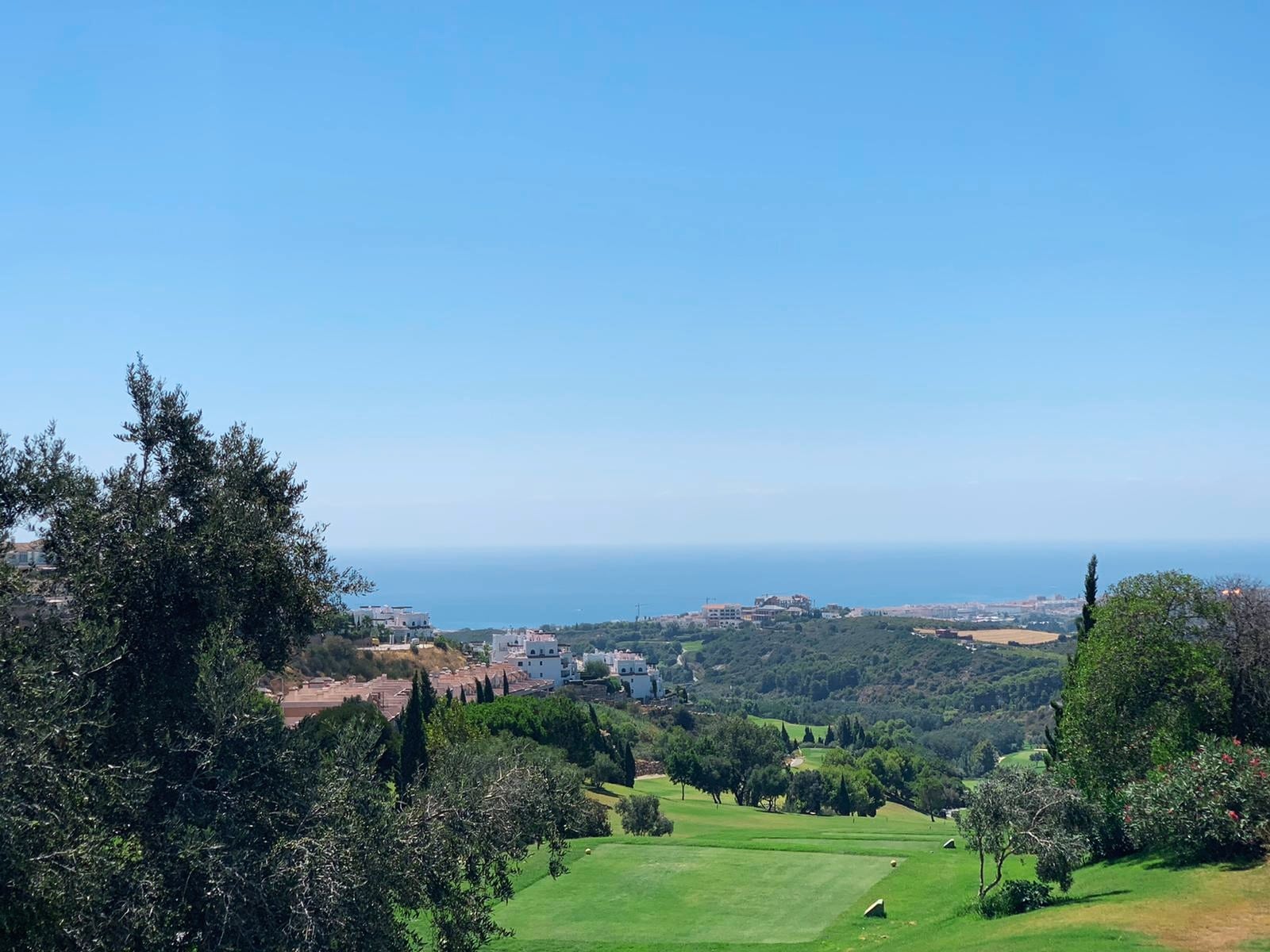 Summer gives us many opportunities to enjoy our free time. The holidays are here, the days are longer and there is a wide variety of leisure activities: social events, concerts, cultural and sporting activities, as well as the good weather that encourages us to improvise any plan with family and friends.
Focusing on golf, the summer concentrates a large number of tournaments. Most of the commercial circuits have their events during this season. To these we add the ones organised by the clubs (anniversaries, summer tournaments, memorials, leagues, etc) and many companies that find sponsoring a tournament the best way to reach their customers.
At Doña Julia we have developed a summer tournaments calendar, which combines our own events with others organised by collaborators. We tell you about it below:
– Race to Doña Julia League: running since March, it holds three events in the summer (26 June, 17 July and 7 and 28 August). It is an individual competition and the winner will receive an annual membership.
– A.J.A.G. Tournament (Amateur Golf Players Association): this association holds two open events this summer: on 27 June and 31 July. They are tournaments in pairs under the texas scramble modality. After the game, participants will be offered a beer.
– Heineken Circuit: after the success of previous editions, on the 3rd of July we will host another event of this well-known circuit. This tournament is also for pairs, in the best ball modality. There will be a welcome pack and a refreshment tent along the course.
– A.E.J.G. Tournament. (Spanish Golf Players Association): this new association celebrates its first event at Doña Julia on the 1st of August. The tournament is open to all federated players.
– II Green House Tournament: our club's restaurant is sponsoring a tournament on 14th August, which will end with a fantastic lunch for the participants.
In the competitions section of our website you can find more details and register. If you prefer, you can write to us at info@donajuliagolf.es.
We hope you enjoy the summer and visit us whenever you want, either to participate in a event from our summer tournaments calendar or to play and benefit from our special summer conditions. At Doña Julia we consider ourselves privileged and playing golf in summer is a real pleasure.
Related Posts